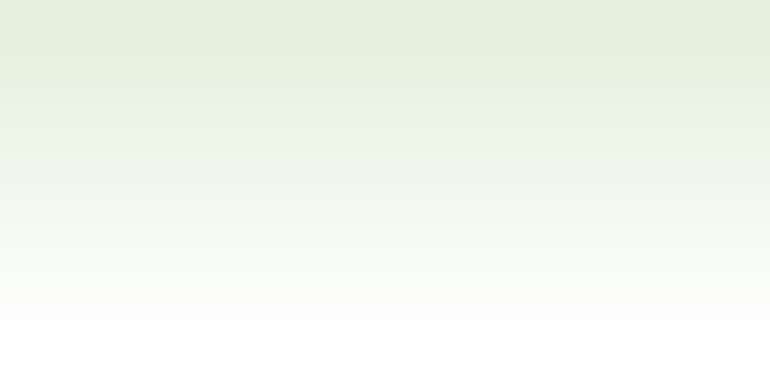 BioG UK is a specialist in the field of AD in

the UK. Built upon a experience in

agriculture, contracting and operation of AD

plants across Europe it makes us different

from your standard "sales team".
Being the UK partner and dealer for the

highly efficient "Energy Ring" second

generation Austrian technology from BioG

GmbH to assisting companies in organics

like Mach-Tech services has led to a range

of specialist services for new build sites to

existing AD plants.
Operating across the majority of the UK

BioG UK are here to assist with your

enquiries.



BioG UK Ltd and BioG GmbH pride

themselves on have "hands on" experience

throughout the process.
Many of the people involved in the team

have farming and engineering experience.

Not only is this a personal interest by the

team members but it brings a practical side

to the operating sites.

This results in team members being able to

understand the biology within the digesters

to driving tractors for providing energy

crops to AD plants.
At BioG UK we believe every customer is

unique and have very different

requirements, this is why we will develop a

solution tailor made to every demand.


© BioG UK Ltd & BioG GmbH 2010


About Us

BioG UK Ltd
Delivering in the UK