© BioG UK Ltd & BioG GmbH 2010



Lindner Limator Impact Crusher











The principle of any shredder working with an AD plant is

to decrease the partical sizes for the feedstock which

creates a more even and longer gas curve. With

increasing competition for both waste and agricultural

feedstock ensuring you maximise the gas yield is vital for

the long term success of any AD plant.
For more information on how this could benefit your AD

plant then please contact us on:

info@biog-uk.co.uk

and for direct sales or service:
Sales@machtechservices.com

Building on our range of energy

saving and efficiency generating
AD plant components we are

now working with Mach-Tech

Services to bring the Lindner

Limator impact crusher to the

UK AD market.

Working with our Austrian

colleauges at Lindner and BioG

GmbH we can prove the value

of a Limator when added to the

pre-feeding process of an AD

Plant

The Lindner Limator

strictly speaking smashes

rather than shreds using a

paddle system. The

material is "sling shot"

against each other and the

Hardox wall of the Limator.

The simple concept

machine not only

increases reliability but

also significantly

decreases the cost of

operation.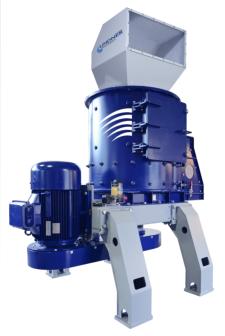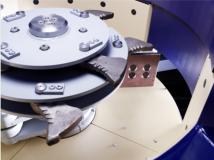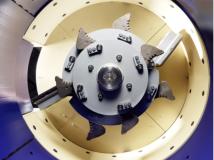 Click the picture to watch the Limator in action!