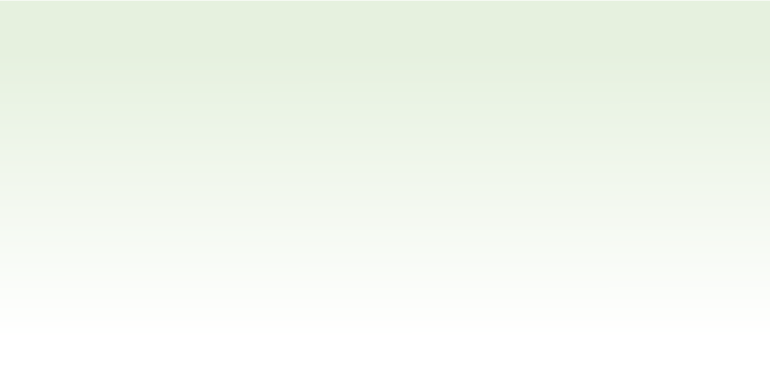 © BioG UK Ltd & BioG GmbH 2010


BioG Austria
The BioG Austria team are based in Utzenaich, Austria and offer technical and biological support

to the customer while designing a tailor made solution for the site. Having the same core beliefs as

BioG UK, BioG Austria offer the experience for a user friendly, long term, profitable solution for

every client.
BioG Austria provides a range of technical expertise from engineers to biologists. Working closely

with BioG UK Ltd the client can be reassured that all technical questions can be answered while

providing a friendly relationship during each stage from early planning and feasibility studies

through to commissioning and operation of the AD plant.

BioG UK can provide tailor made design packages or modifications in order to increase efficiency

with the team at BioG Austria. Ensuring every aspect of the AD plant is looked at, BioG GmbH has

experience in operating some of the most efficient plants in Europe.

The BioG team now totals over 40 people with further specialists brought in during planning and

constru
ction sta
ges. Due to the large amount of technical components being manufactured, BioG

always have a rolling stock of parts.

During the development stages for any project the client and the BioG teams will factor in every daily

operational task and discuss with the client the long term plans of the site to ensure maximum

efficiency is achieved throughout the project life.