© BioG UK Ltd & BioG GmbH 2010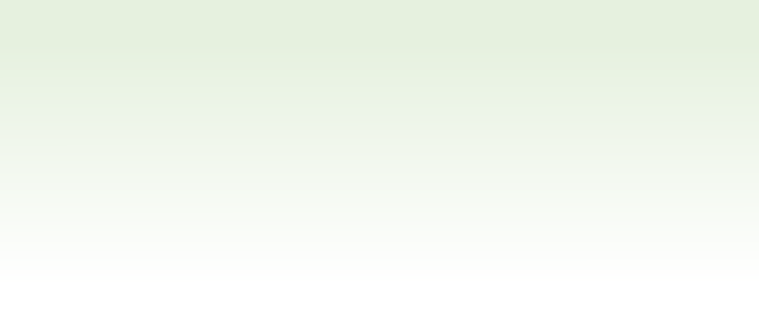 Contract Farming
BioG UK Ltd have the

unique opportunity and

alternative solution to

landowners and farmers

who would like to

diversify or increaese

profit margins within their

rotation. The landowner

can benefit from AD as a

renewable energy

technology without

capital outlay.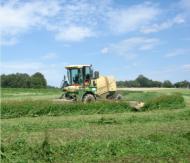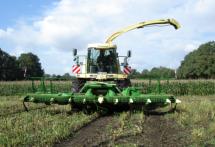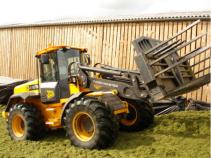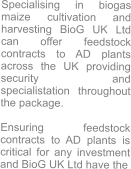 contacts and "know how" to create the perfect package.
Growing energy crops efficiently

for AD plants is not like growing

ordinary forage maize or silage for

dairy cows. BioG UK Ltd have the

experience in delivering both

types, efficiently while maintaining

maximum quality.

Utilising the most efficient and

custom built machinery purely or

biogas energy crop production,

BioG UK Ltd not only provide that

harvest security but ensure

maximum gas yeild potential is

achieved for every acre.
Should you look to diversify,

want a break crop or increase

stability within your farming

rotation then contact BioG UK

Ltd find out the financial

benefits of Energy Crop

Contract Farming.

BioG UK Ltd, providing THE

link for the most efficient

technology, farming and

investment.