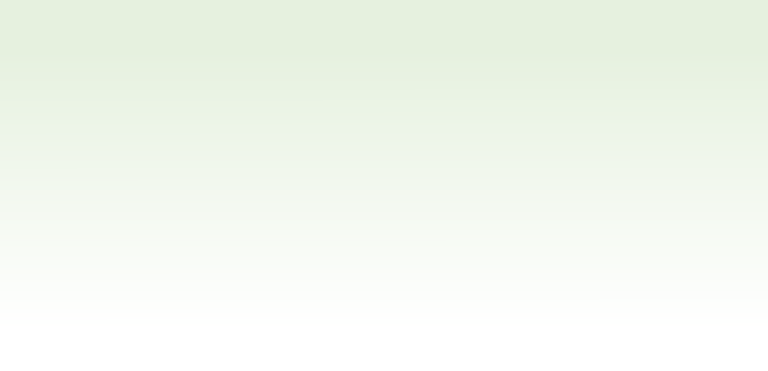 The BioG GmbH team offer

technical and biological support

to the customer while

designing specialist technical

components to increase

efficiency of AD plants.
Range of services covers new

builds to retrofitting existing AD

plants to maximise efficiency.












Welcome
© BioG UK Ltd & BioG GmbH 2010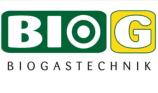 Welcome to the website of BioG UK, a company built from agricultural roots which specialise in all things Anaerobic

Digestion. Joining together with a number of other companies BioG UK provide a range of services in the industry. The
following pages will guide you through the services provided
.

Lindner Limator Impact

Crusher for maximise biogas

from your feedstocks and AD

plants. BioG UK work together

with Mach-Tech Services with

the organics products to

distribute this great product

across the UK
BioG UK service and support is

the latest division to the

company. Providing technical

support to relief operators,

BioG UK are well placed to

provide that true "hands on"

service to paperwork

assistance to individual sites.

The agricultural contracting

side of BioG UK is where the

business began. Partnering

with other contractors a service
specialised to AD plants and

energy crop contractnig can be

provided. Our in house

agronomists can provide a

"field to gas" service to assist in
rotational choices as well.